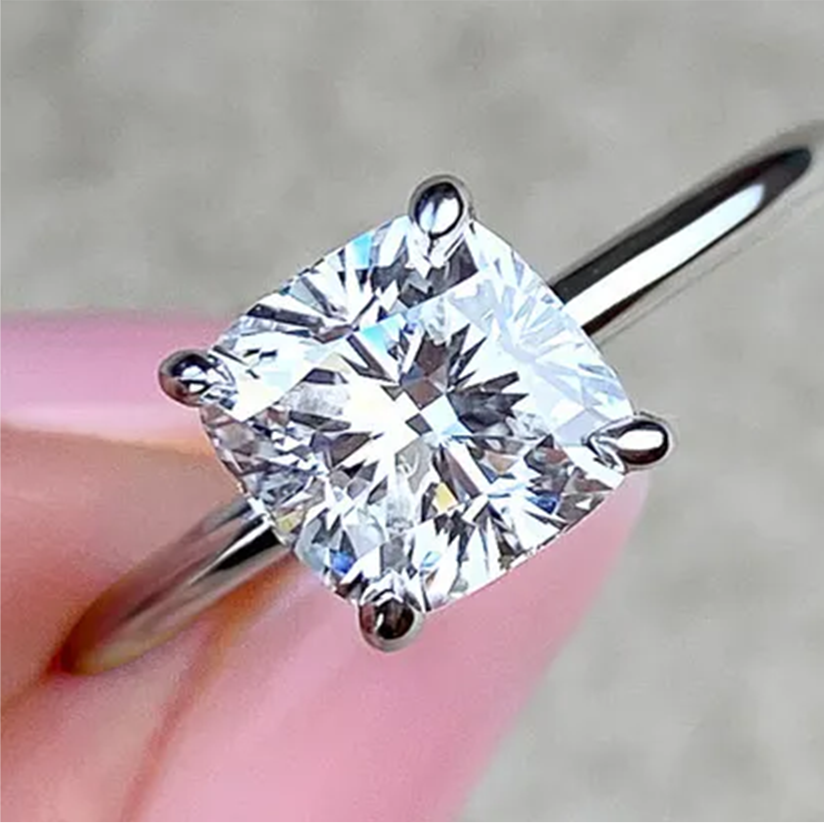 Engagement Rings
Our engagement rings are of the highest quality. You can choose the type of gold you like eg Rose, White, Yellow as well as Platinum. You can also choose the quality of the gold.
You have access to our current full inventory of natural diamonds and lab grown diamonds to choose from. Simply follow the onscreen instructions and add them to the ring. You may begin with a setting or begin with a diamond.
Settings are also available for purchase individually.